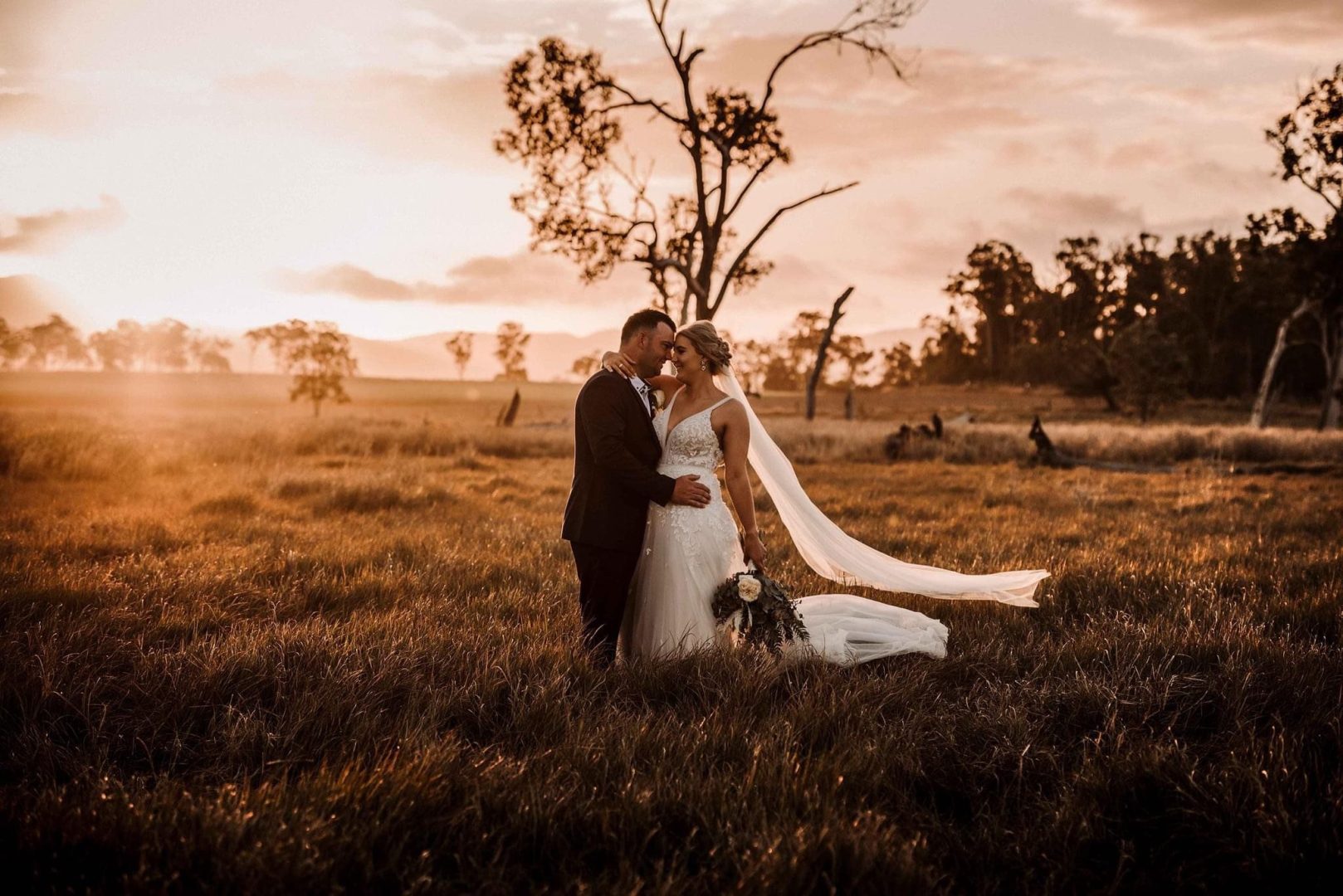 Elopements & Micro-Weddings
Are you looking for a stress free, debt free option to tieing the knot? Then elope or create a small, intimate wedding at The Creek with a stunning mountain backdrop and the property all to yourself.
We can offer an all-inclusive affordable elopement or small wedding package where everything is included for your magical day. We will work with you every step of the way to create an amazing day and there isn't a need to worry about a thing.
Each ceremony at The Creek is very intimate with a fun, relaxed atmosphere. If you are looking to just have the two of you or up to 20 guests or more, we can help you! Immerse yourself in the beautiful surroundings of the farm with endless photo opportunities everywhere you turn plus a few cows or horses if you like.
We offer 3 different packages to suit all budgets and preferences:
Just the Two of Us Elopement Package – available for Sunrise or Sunset
Intimate Elopement Package for up to 20 Guests including couple
Heartfelt Micro Wedding for you to 20 Guests including couple
We do allow options for further guests with details in our packages.
We are happy to work with you and make changes where possible to create a package that suits everything you are after and we offer a number of add-on options.
We offer these packages midweek only (Monday to Thursday) excluding public holidays and peak periods e.g. Christmas and New Years Period. We can offer Friday, Saturday and Sunday when our larger weddings are all booked for the year and we can supply dates of weekends available.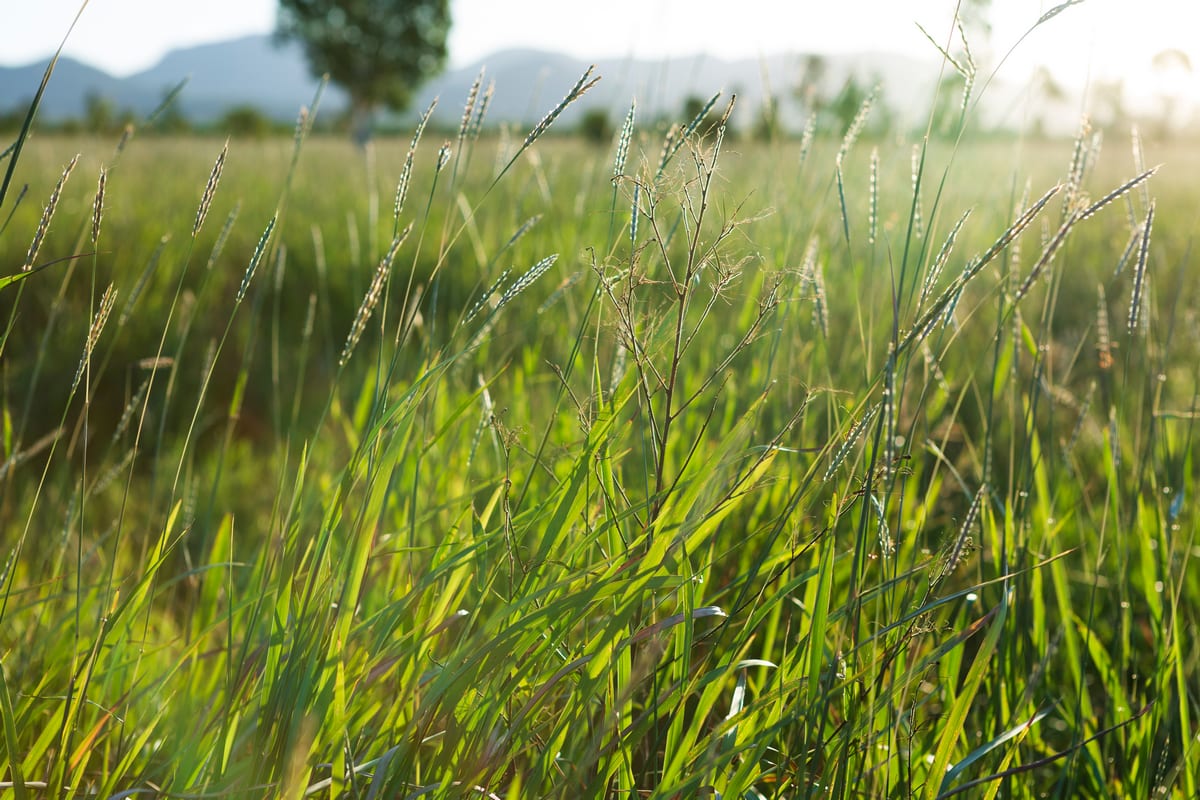 "I felt my lungs inflate with the onrush. I thought, 'This is what it is to be happy'."
Sylvia Plath